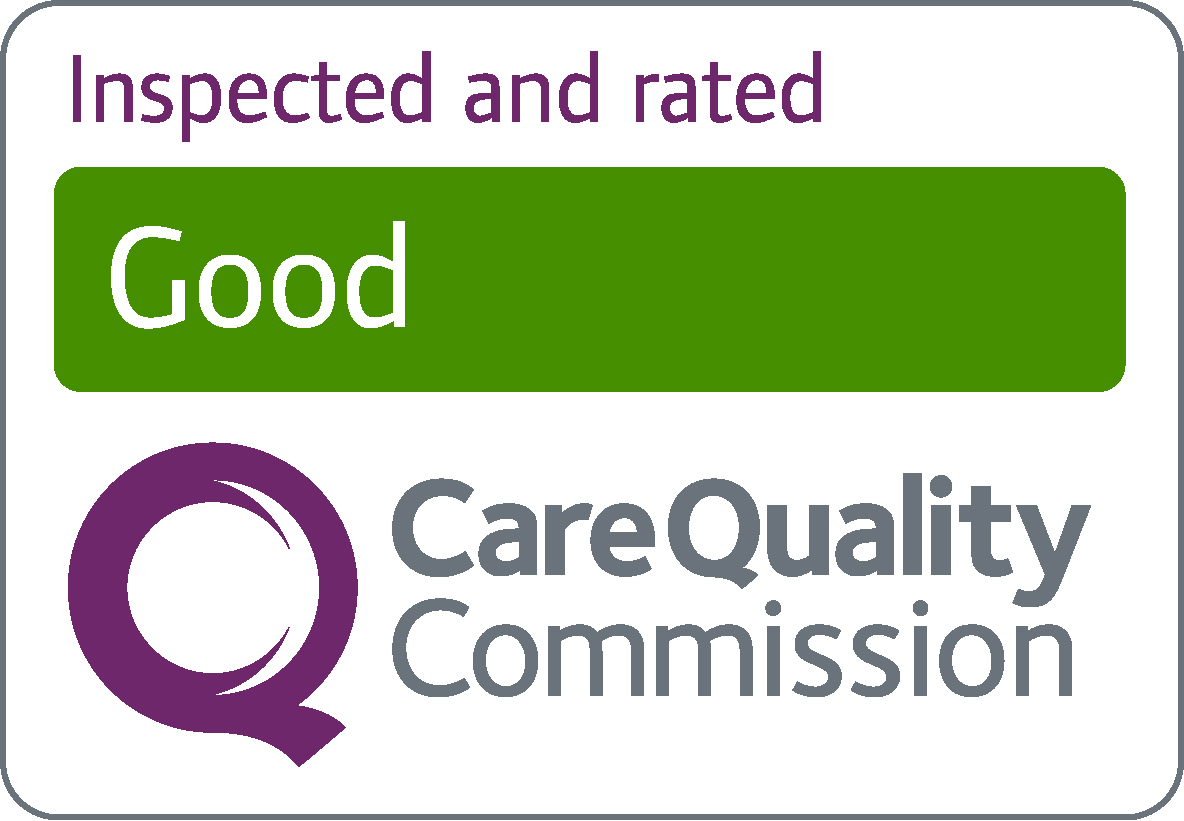 New: Live Ambulance Tracking!
Team Medic is thrilled to announce an exciting new feature designed to ease the journey of our patients – Live Ambulance Tracking.
We are Team Medic
At Team Medic we pride ourselves as being the UKs premier private ambulance and event medical provider.  The foundation of our operation is based around the following principles; high level customer service, building a culture of trust, embracing  innovation, but most importantly operating with care and integrity.
Our Vision
Our vision at Team Medic is to become the leading provider of ambulance and medical services in the UK.  We strive to achieve this by constantly improving our services and providing our clients with the highest levels of care, while maintaining the utmost professionalism and adhering to the latest industry standards and regulations.  We aim to be the go-to choice for medical transport and care services, and to make a positive impact on the lives of the people we serve.
OUR COMMITMENT
Team Medic staff and management are committed to providing safe, effective professional care, with patient experience at the heart of our values.  Our extensively experienced and highly qualified team strive to exceed your expectations, whilst ensuring value for money.
What Our Customers Are Saying

Working with
13 CCG's and 1 NHS Trust in 2022

2,400+ non emergency
patient transfers 2022

1,500+ events
covered in 2022
Latest News
All the latest news from Team Medical