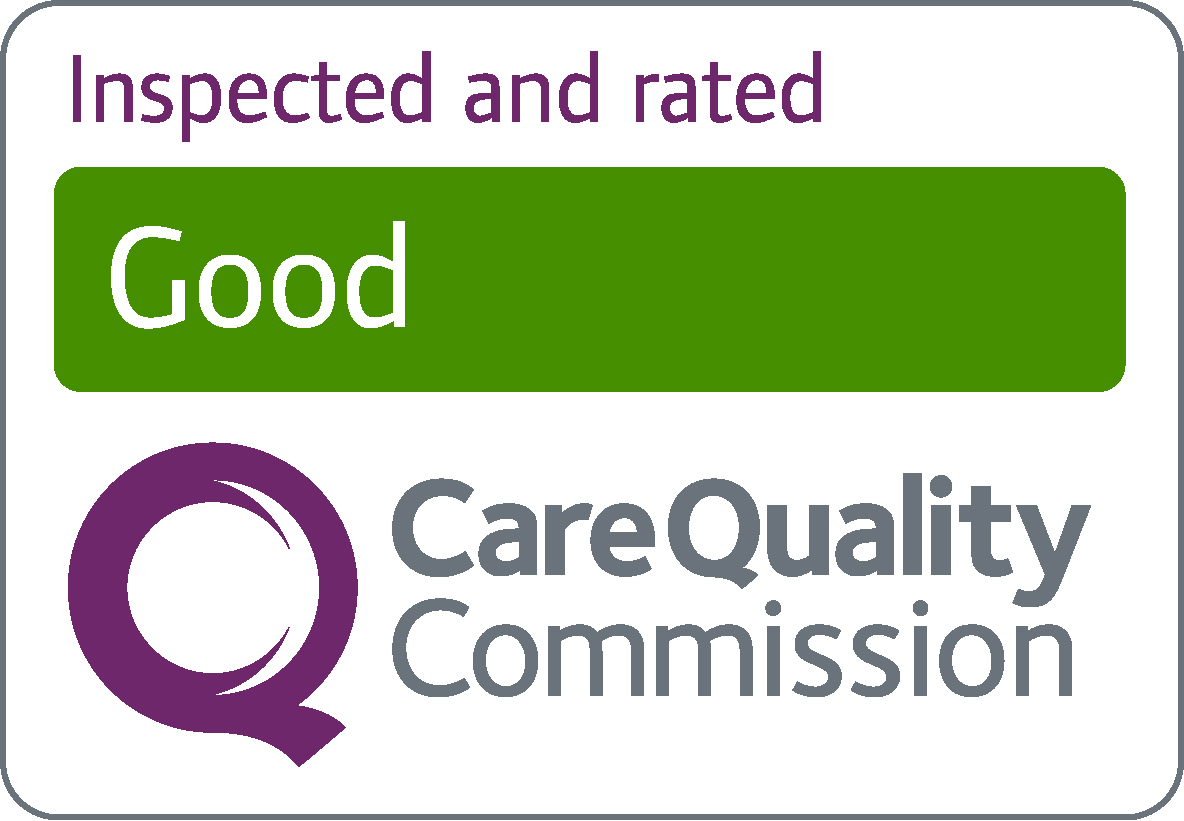 We are Team Medic
At Team Medic we pride ourselves as being the UKs premier private ambulance and event medical provider. The foundation of our operation is based around the following principles; high level customer service, building a culture of trust, embracing  innovation, but most importantly operating with integrity.
OUR COMMITMENT
Team Medic staff and management are committed to providing safe, effective professional care, with patient experience at the heart of our values. Our extensively experienced and highly qualified team strive to exceed your expectations, whilst ensuring value for money.
What Our Customers Are Saying

Working with
6 CCGs and 1 NHS Trust

730+ non emergency
patient transfers 2019

1460+ events
covered in 2019
Latest News
All the latest news from Team Medical
FIRST CQC INSPECTION RESULTS ARE IN, AND WE'RE DELIGHTED!
TEAM MEDIC INVITED TO CONSULT WITH NEPT NHS REVIEW TEAM
TEAM MEDIC PROFILES: MEET JACK