A few of Team Medic's 'Teamers' (medics working for Team Medic) have signed up as volunteers to the Good Samaritan App.
This app has the potential to save lives because this is the worlds most advanced emergency alerting and dispatching platform. This app allows any member of the public to alert the emergency services whilst at the same time locate nearby medically qualified responders of a medical emergency. By alerting responders of an emergency, GoodSAM connects those in need with those who have the skills to provide critical help before the emergency services arrive.
You can download the app from either Google Play or App Store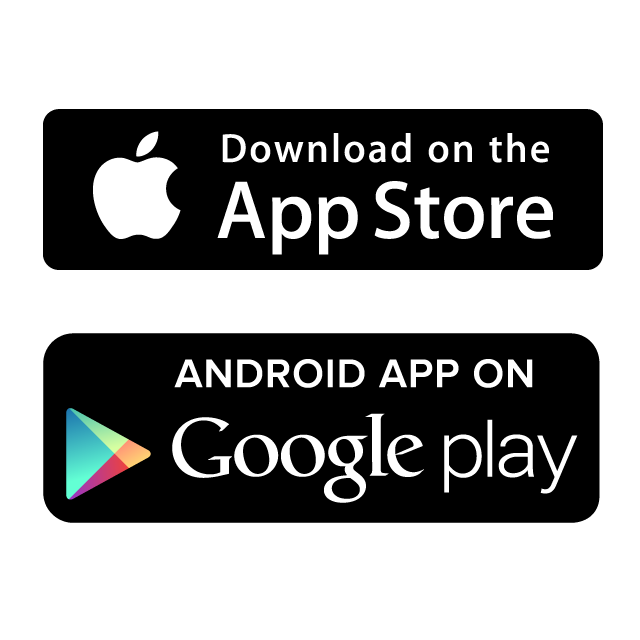 We recommend that more medics of any level sign up to the service to become a community of life savers.
You can find out more about the service by clicking  here.
Also please see the link for the GoodSAM   poster which has further details of the app.